Enter in
high ROI projects
Rapidly get measurable benefits.
50% reduction in training costs
Train better, train faster
Both for workers and systems
Accelerate the knowledge transfer
Do the right thing at the right time
Make the most of
Augmented and Mixed Reality
Find out how to enrich the potential of operators.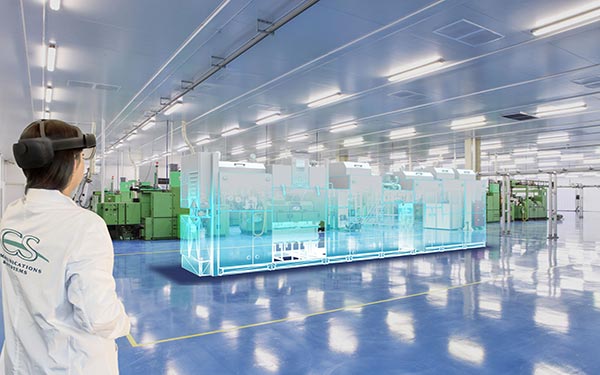 Showcase prototypes or present new features and reduce mock-up prices and time-to market. Prepare your workshop by checking at scale the implementation of new equipment in their environment.
Present the interior of existing systems to access for instance the documentation and spare parts list.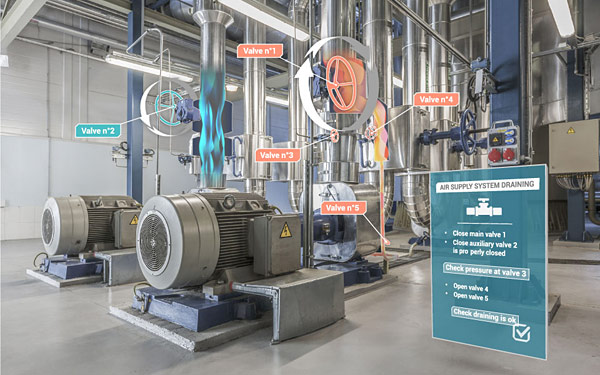 Benefit from real-time and step-by-step visual guidance to improve the worker skills and knowledge transfer. Assemble and repair your system, operate your production line, enhance your logistic flows, improve the picking process.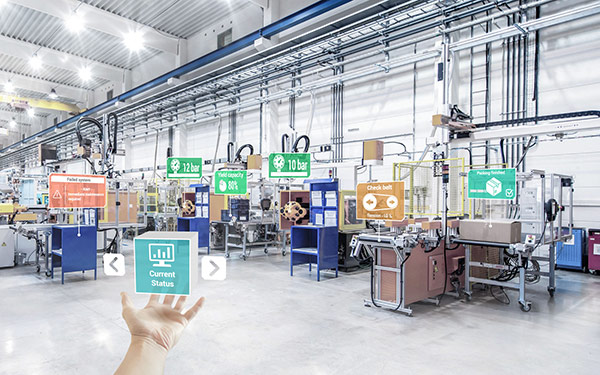 Unleash the capacity of your IoT with AR applications to visualize data from your equipment and sensors. You can now gain control directly on the field.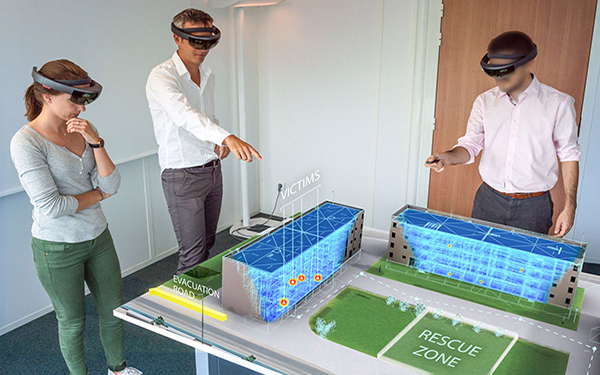 Work all together, in the same place or remotely and achieve your project goals faster. Whether it's design reviews, crisis management, the possibilities are endless.
Have a project ?
Rely on our recognized expertise
DIGINEXT is a leading player in the development of virtual training systems and field assistance applications. As a pioneer in both fields, we develop solutions worldwide.

From light applications to large industrial projects, our tools and experts will provide you with unique capabilities to maximize the impact of the immersive technologies and to ensure the ROI.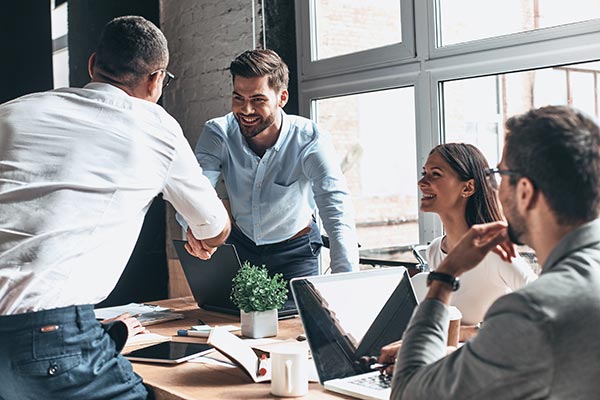 Demand the best software to accelerate your development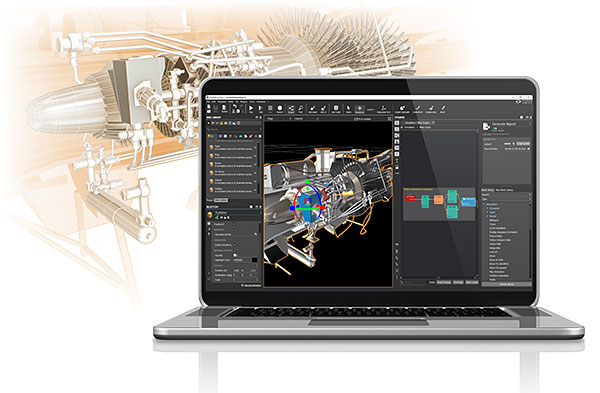 Inscape SW allows you to develop your own Augmented Reality and Mixed Reality applications. You can focus on your initial know-how, the tool is WYSIWYG and does not require any programming skills.
Accelerate your transformation by importing your existing contents (3Ds, media, Cortona 3D procedures).
Facilitate the addition of information and the connection to your information system (IS) thanks to the integrated libraries and templates.
Publish on all your mobile devices.