Use
the full power of the editor
Take control in the creation of your applications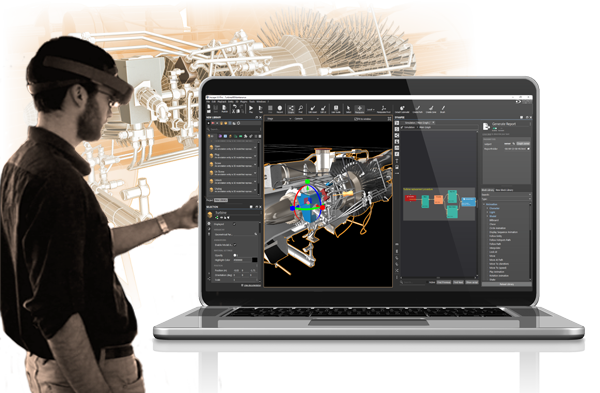 Use a powerful and
user friendly interface


Create scalable
application

Publish on multi
platforms

Save time and money
in producing AR content
Discover two different ways to gain productivity
Use a wide variety
of augmentations
Build immersive applications fast and include augmentations :
3D Objects
Highlighted Subpart
Interactive Point of Interest
User manual
Technical documentation
Animated models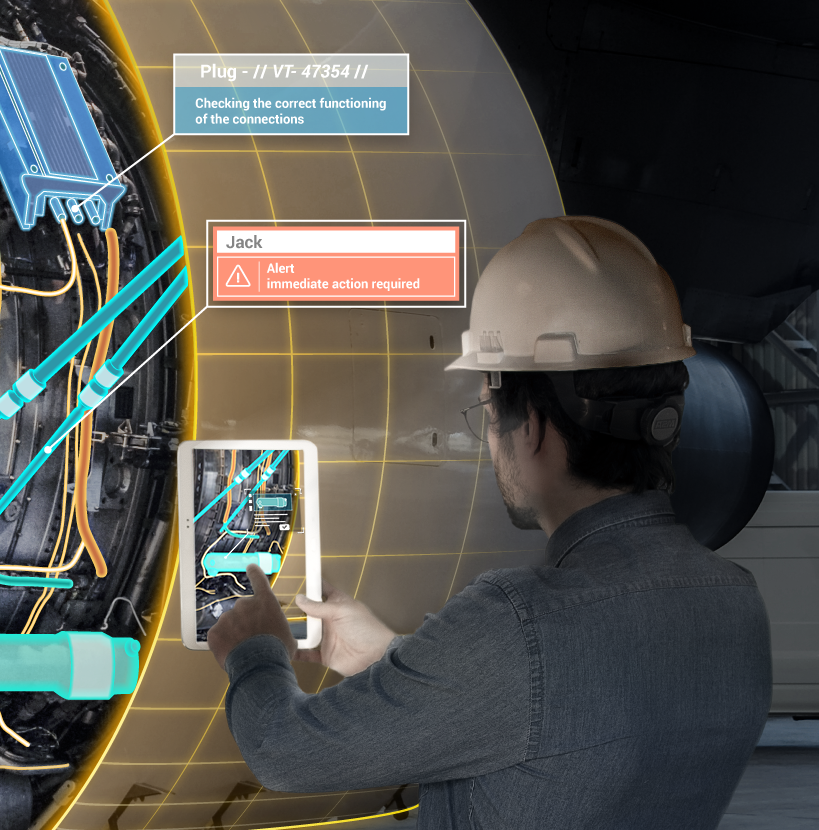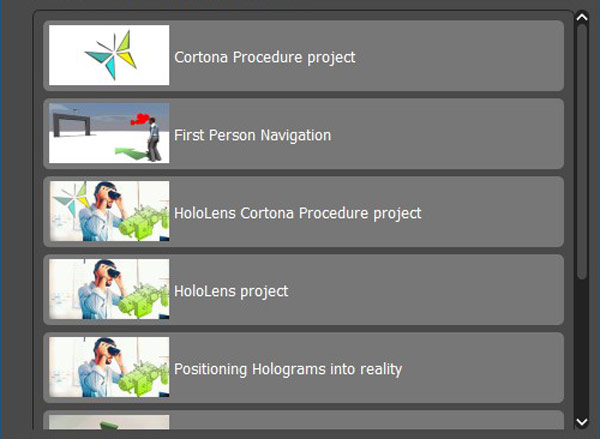 Don't start from scratch, reuse the proposed application templates to speed up your development time.
♦
Step by step procedure
♦
HoloLens Applications
♦
3D Model Augmented Reality
♦
Image Tracking Augmented Reality
Blend virtual content
to reality
Inscape SW supports the most popular tracking technologies and provides a solution that best suits your use case.

Powerful SLAM performs fast tracking initialization with preregistered environment map.

Without CAD data, use basic images and combine them to SLAM tracking.

Benefit from fast configuration and detection with the proven QRCode tracking algorithm.
Handle 3D model tracking from CAD data.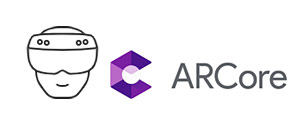 AR headsets include tracking technologies compatible with Inscape SW.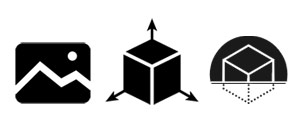 Allows more freedom and tracking stability with the combination of images or 3D and SLAM tracking.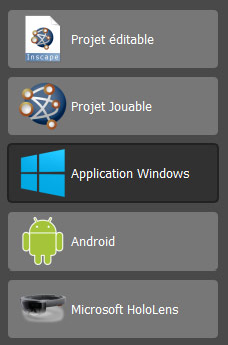 Publish
custom applications
Publish a complete standalone application package including Inscape Player and application data ready to deploy on all your devices and operating systems.
Application created with Inscape can easily be deployed on any device, tablet, smartphone or MR Glasses.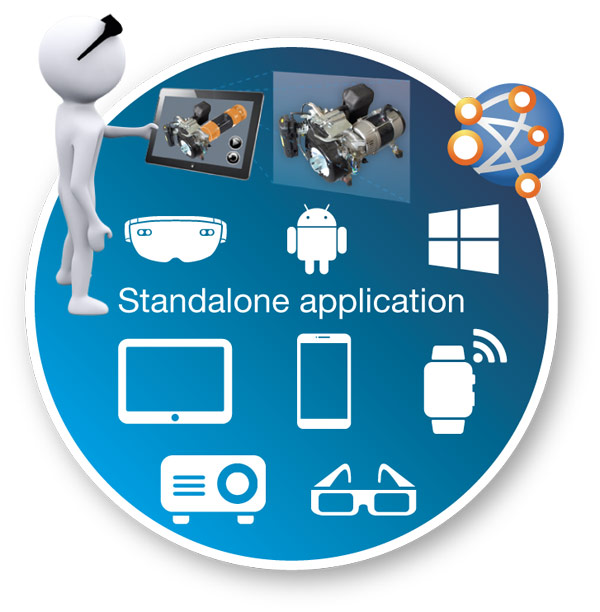 Inscape SW
supports Hololens 2
We are a Microsoft Partner since 2018, and fully support Hololens Mixed Reality glasses.