Learning by doing is the best way to learn and retain skills over time. Our unique solutions allow trainees to practice the same interactive content in all possible forms, from on-screen learning to multiplayer replicas and immersive stand-alone solutions.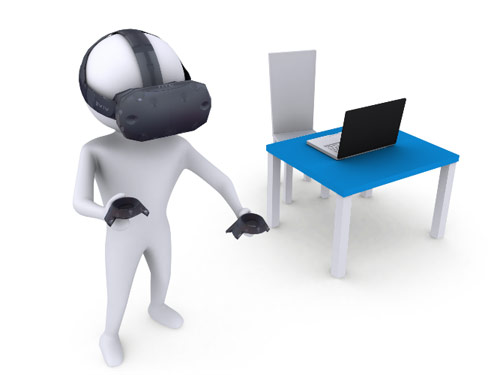 Make your students progress in complete autonomy thanks to our lightweight training systems. Deploy interactive trainers (CBT, serious-games) and connect them to an LMS to monitor their progress.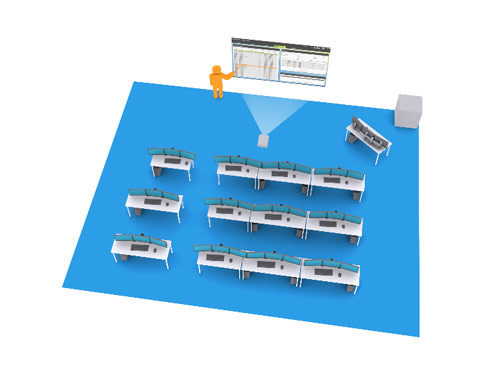 Teach classes of students supervised by an instructor. Demonstrate and monitor in real-time the execution of exercises. Debrief, analyze, and create an After Action Review highlighting students' strengths and weaknesses.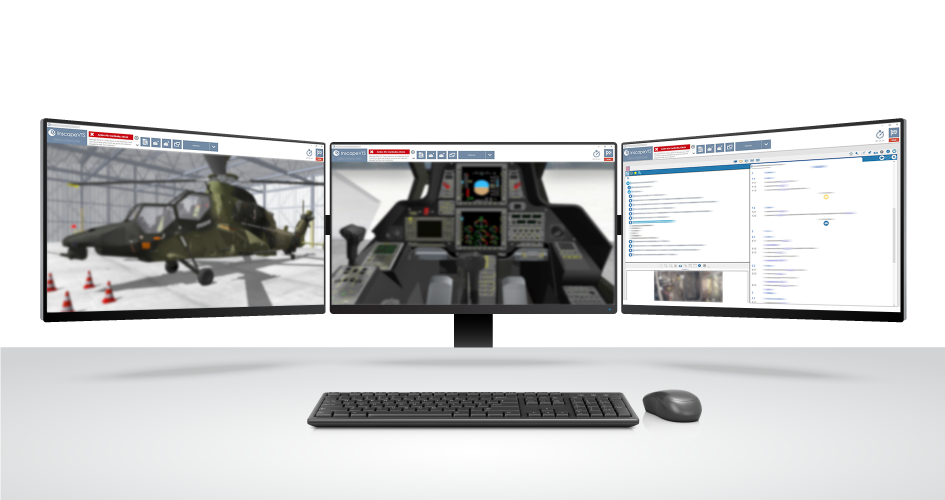 Realistically reproduce situations and student actions on complete equipment or sub-systems in order to put the students in situations. Connect to real systems or other simulators to improve simulation scope at a lower cost.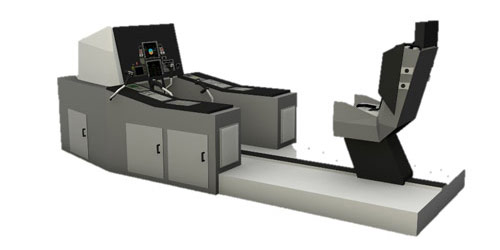 Practice real-world tasks on high-fidelity simulators. Take advantage of 1:1 scale physical replicas and glass cockpits to replicate the working environment even more realistically.
Have a project ?
Rely on our recognized expertise
DIGINEXT is a leading player in the development of virtual training systems. Pioneer of Virtual Maintenance Trainers (VMT) for more than 10 years, we design and develop systems worldwide.
From light serious games to full-featured simulators with physical replication, our tools will provide you with unique capabilities to reduce your training costs while maximizing their impact.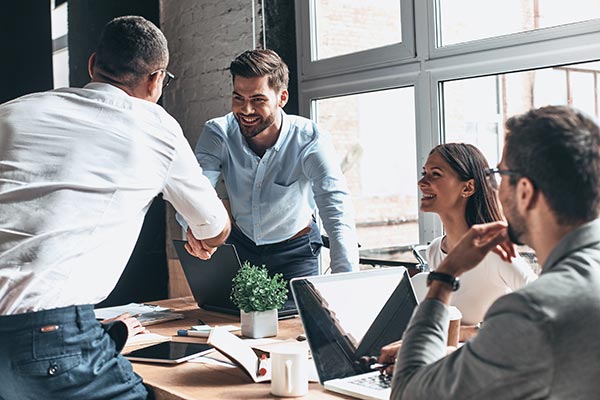 Take control of your training content! Whether you are looking for a solution to develop your own courses or a third party integrator, our product Inscape VTS is the best solution for creating and deploying virtual training systems by yourself.

Its fully WYSIWYG editor allows subject-matter experts to develop complete trainers by themselves without requiring any programming knowledge, while maximizing the productivity of all user profiles.

A suite of robust and high-performance tools makes it very easy to deploy the content thus created in order to exploit it in multiple contexts.
Take training to

the next level
Virtual training offers many benefits over conventional training. Our solutions facilitate the learning, training and evaluation of students, and help them accelerating intervention times and reducing costly errors.

Significantly reduce training costs thanks to the ability to upgrade the training content by yourself. Prevent training mistakes on real systems and the use of spare parts.

Shorten the learning curve
Allow students to practice again and again, focusing on the most interesting situations. The complete traceability of the training sessions enables to detect and improve their weaknesses.

Provide an attractive and stimulating environment for students, allowing them to practise their knowledge interactively instead of receiving knowledge passively.

Allow technicians to train in full autonomy, without the need of an instructor. Confront them with unusual or hardly reproducible scenarios.

Improve equipment availibility
Benefit from a higher operational availability by limiting the time spent by students on the real equipments. Train people without any damage on expensive real systems.

Train technicians to hazardous maintenance procedures. Trainees are safe from injuries that may occur during physical hands-on training.