Accelerate the creation of interactive 3D training content using the most complete and intuitive platform on the market.
Streamline the creation
of Virtual Training content
Inscape VTS Editor provides an efficient and integrated authoring workflow to manage all aspects of a Virtual Training project.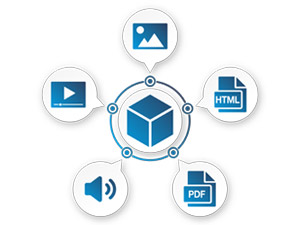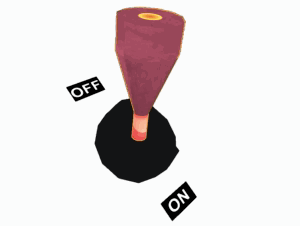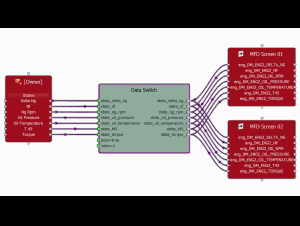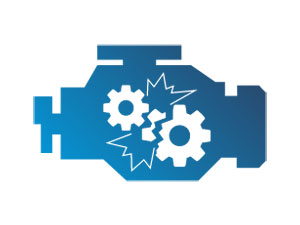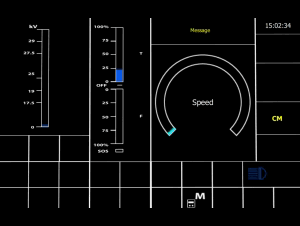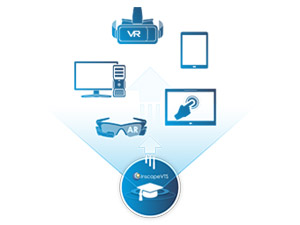 Take advantage of a tool really designed to support you in the production of virtual training. The WYSIWYG interface allows direct manipulation of parts without complex and error-prone interfaces. A few clicks are all it takes to transform a simple 3D model into interactive equipment.

The integrated graphical test and debugging allows errors to be detected and corrected even during runtime.

Designed to manage thousands of parts in collaborative work, Inscape VTS Editor offers integrity checking tools and full traceability of the changes made.

Input data such as the digital mock-up can be updated without losing the already created content.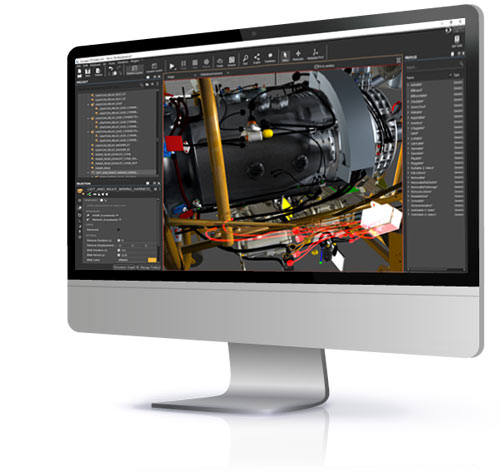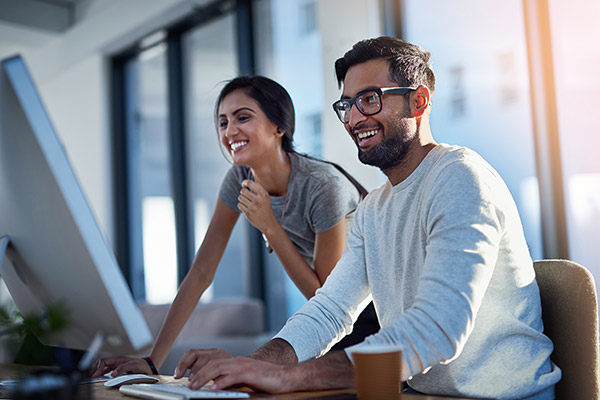 Content creators, such as subject matter experts or instructors, need tools that can be used without any prior technical know-how.
The fully graphical user interface of Inscape VTS Editor makes it possible to create content even without any programming skills.
Unlike with a generic 3D editor, content creators manipulate concrete and easy-to-understand concepts such as tools, spare parts, consumables, procedures and faults.
Inscape VTS Editor is designed to accelerate development times by preventing bottlenecks in the production workflow. The integrated tools eliminate the need to use 3D modeling software for most common operations such as coloring, moving or masking parts.

A WYSIWYG tool integrated in the editor makes it possible to create custom animations on 3D equipment and test them interactively.

Tools are available to quickly create and test 2D or 3D user interfaces and quizzes.