As a pioneer of Virtual Maintenance Training systems with Airbus and of Mixed Reality for assembly, inspection and maintenance, we are today a leading supplier to the aerospace industry for training and on-site operations support. Our solutions are operated around the world in Part-147 training centres or on the field to support assembly, inspection or maintenance operations.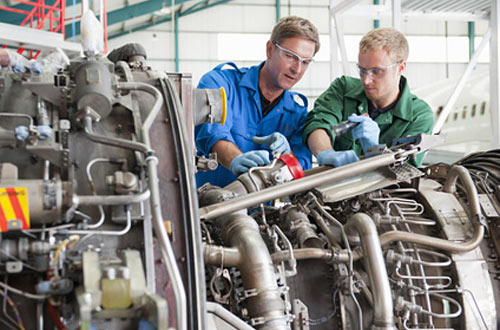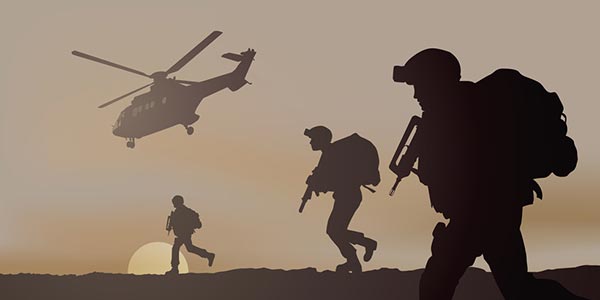 Armed forces make use of highly technical equipment requiring skilled personnel for its operation and maintenance. In order to face an important turnover, they must be able to provide attractive and high added value training courses.

We support armies by providing operational training systems or innovative operational assistance tools, as prime contractor or through our partners worldwide.
Industrial players are faced with many challenges related to productivity gains in their activity and the lack of specialized manpower. Ensure the knowledge transfer in complete safety for operators and equipment. The result is optimized equipment availability and improved productivity.

We help industries accelerate their entry into Industry 4.0 by offering proven virtual and augmented reality solutions for training, production supervision, operator assistance, and more.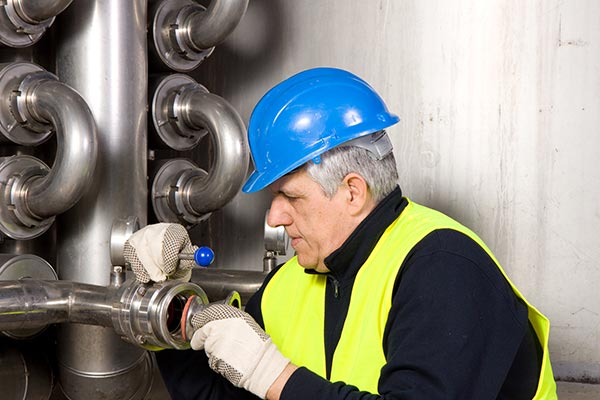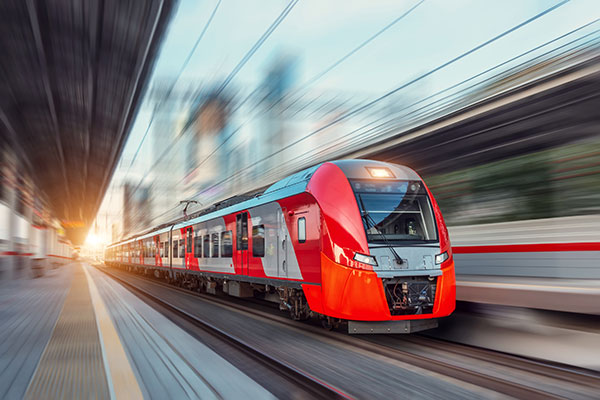 Whether it's improving the travel experience or improving production and maintenance processes, we are a key player in the modernisation and digitalisation of processes.

Our immersive driver and operator training solutions are at the heart of maintenance workshops and centers.