Simulation toward operational readiness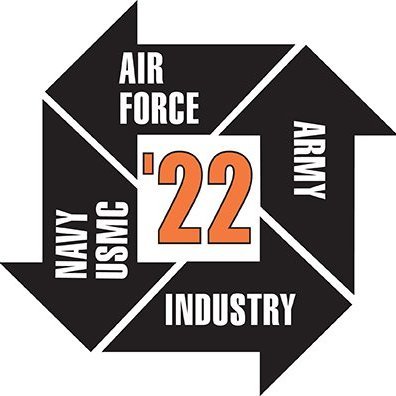 From 28th November to 2nd December, the annual Interservice/Industry Training, Simulation and Education Conference (I/ITSEC) was held in Florida to facilitate exchange around modelling and simulation in support of training and education. Its motto, "Accelerate Change by Transforming Training" – ACTT!

In today's training and simulation (T&S) ecosystem, semi or fully immersive virtual environments are leveraged to deliver efficient training and speed up operational readiness, yet with lower costs, delays and risks than traditional training.
Toward increasingly realistic simulators
In order to improve the learning speed and retention time, these simulators become more realistic every year, immersing students in an environment ever closer to their actual surroundings: complex geometries, detailed textures and dynamic and realistic lighting are now part of the training simulator standards. At the same time, the availability of mainstream virtual-reality helmets that are powerful, comfortable and affordable allows for training systems at full scale more effective than desktop training, and at a fraction of the cost of spherical or hemispherical simulators. Still, to avoid any discomfort, such equipment requires stable rendering at a high frequency, which puts additional pressure on the graphics engine.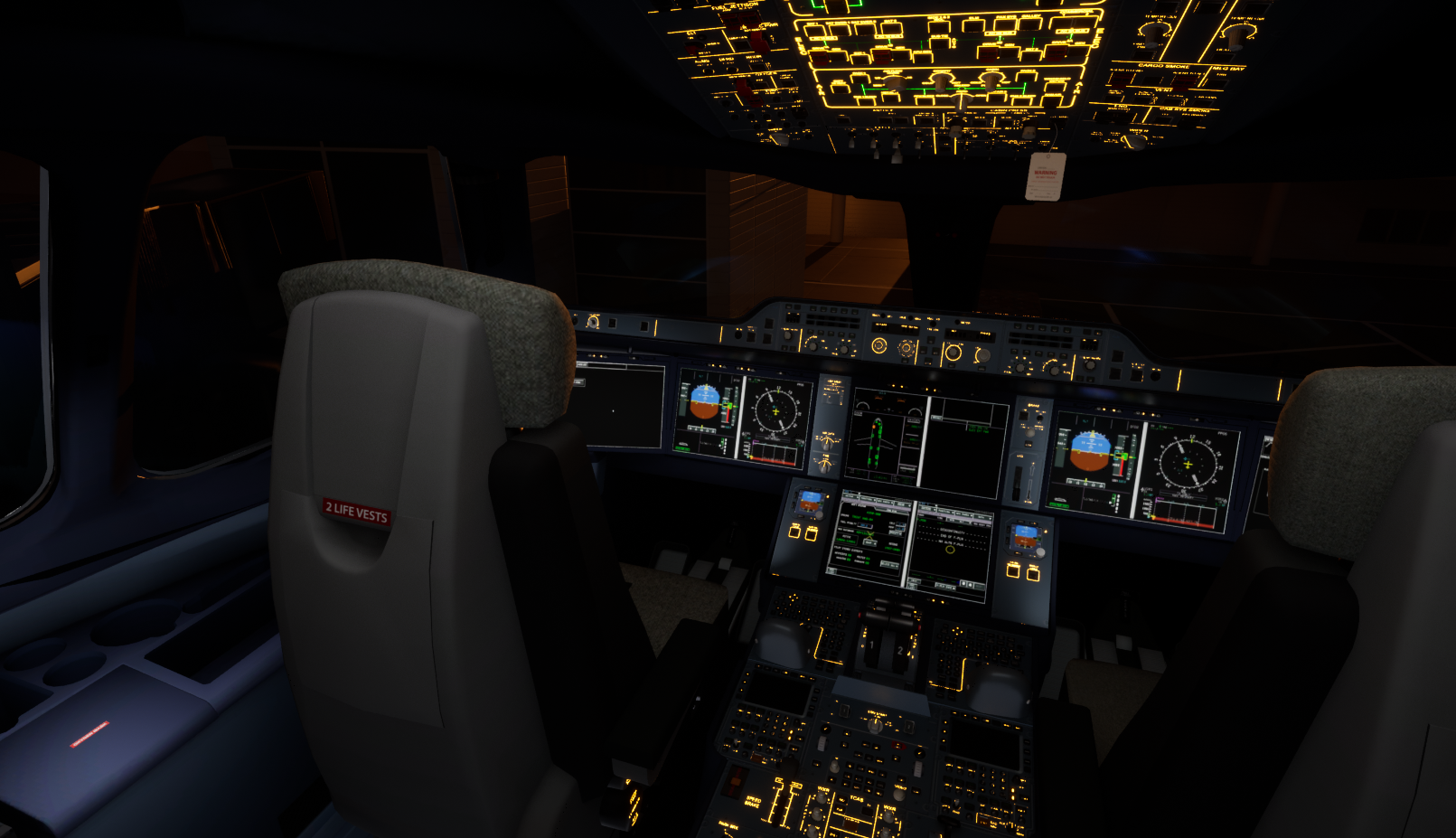 "What was once purely entertaining should now serve an educational purpose""

However, based on the advance of the gaming industry (an estimated 40 % of the global population plays video games, over 90 % in some countries), the public has grown to expect next-generation visuals for their virtual training. To entice and engage trainees, often rather young and keen on 3D video games, obsolete graphics will not do: end users expert optimal visuals. What was once purely entertaining should now serve an educational purpose too.

Unreal Engine at the service of simulation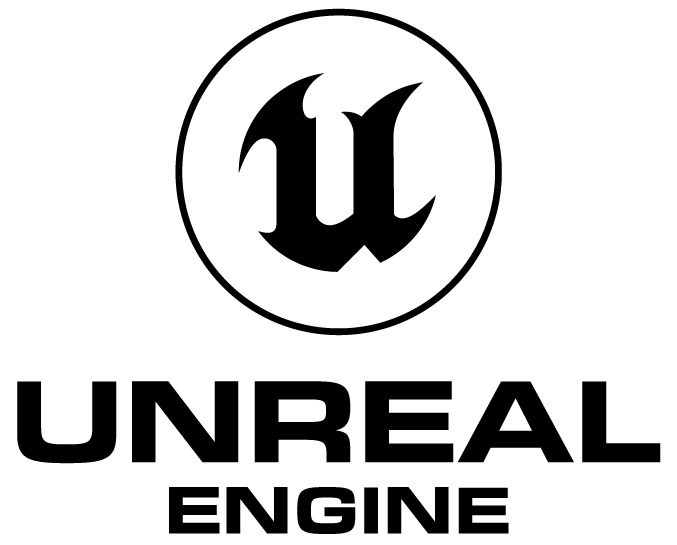 With the help from Unreal, the advanced 3D engine developed by Epic Games, training for real using ultra-realistic training simulators, is the promise delivered by CS GROUP. A state-of-the-art 3D engine, Unreal Engine makes it possible to display ultra-detailed models in real time, including CAD design. With their 5.0 release, one may now disregard the number of polygons and replicate down to the tiniest detail without having to spend time on simplifying geometries manually. What is more, the new Lumen rendering engine allows for an even more accurate simulation of lighting, regardless of the number of light sources. For end users, this means more convincing training and more engagement, free of any misgivings due to a graphic quality out of step with the standards they are accustomed to.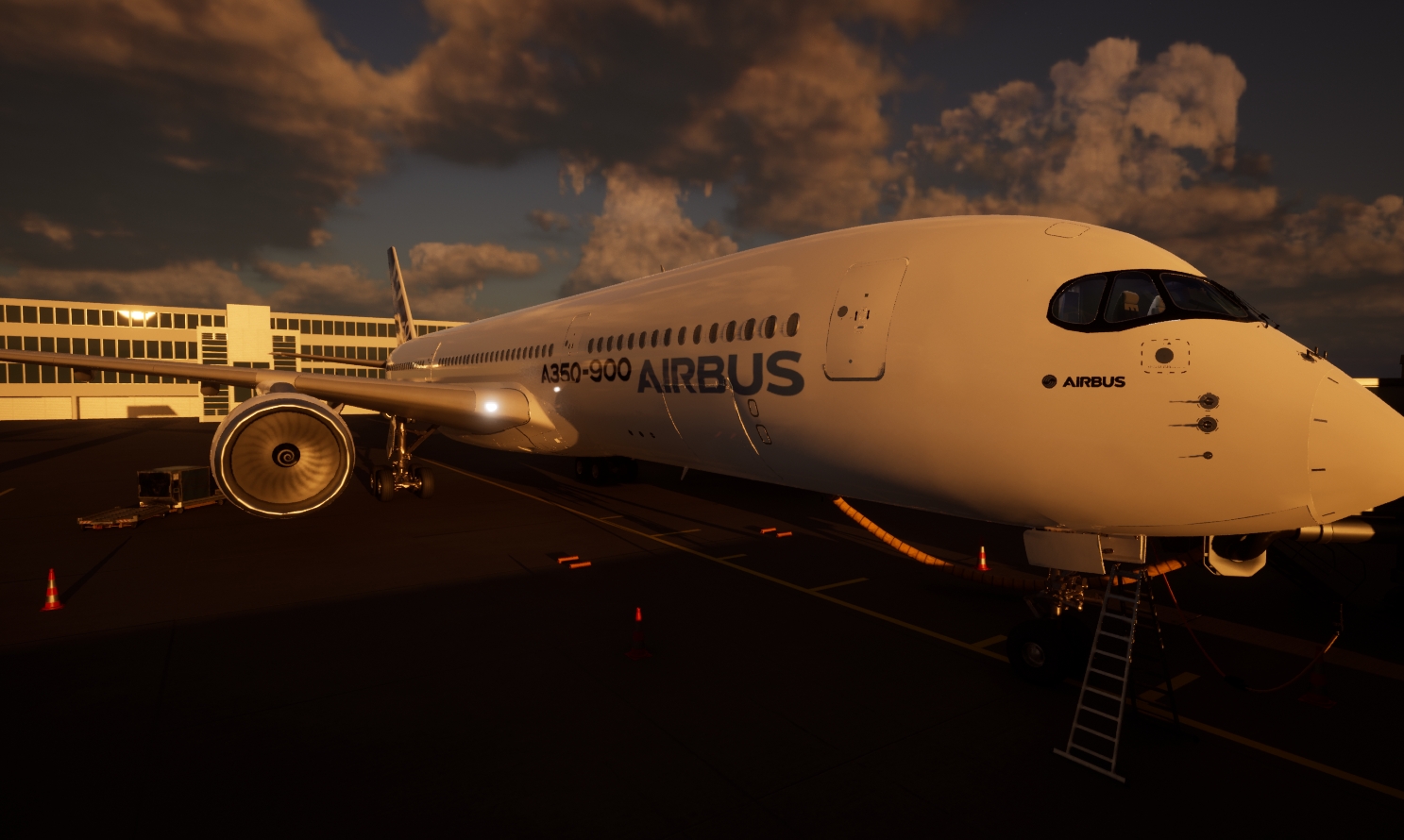 For instructors and educational material designers, the combination of Inscape VTS and Unreal introduces a new workflow most effective for creating interactive applications, namely 3D environments and user interfaces. A completely integrated editor that requires no programming skills, Inscape VTS places the design of interactive and immersive virtual training systems within reach. It is, therefore, the preferred solution for field experts eager to develop their own professional training tools.