Inscape SW enables fast AR applications creation and their deployment on multi devices. With this new release, Microsoft HoloLens 2 is now fully supported proposing outstanding experiences in Augmented and Mixed Reality. Existing templates on tablets are also updated.
As usual, customers with a regular maintenance contract are entitled to a free upgrade to this version.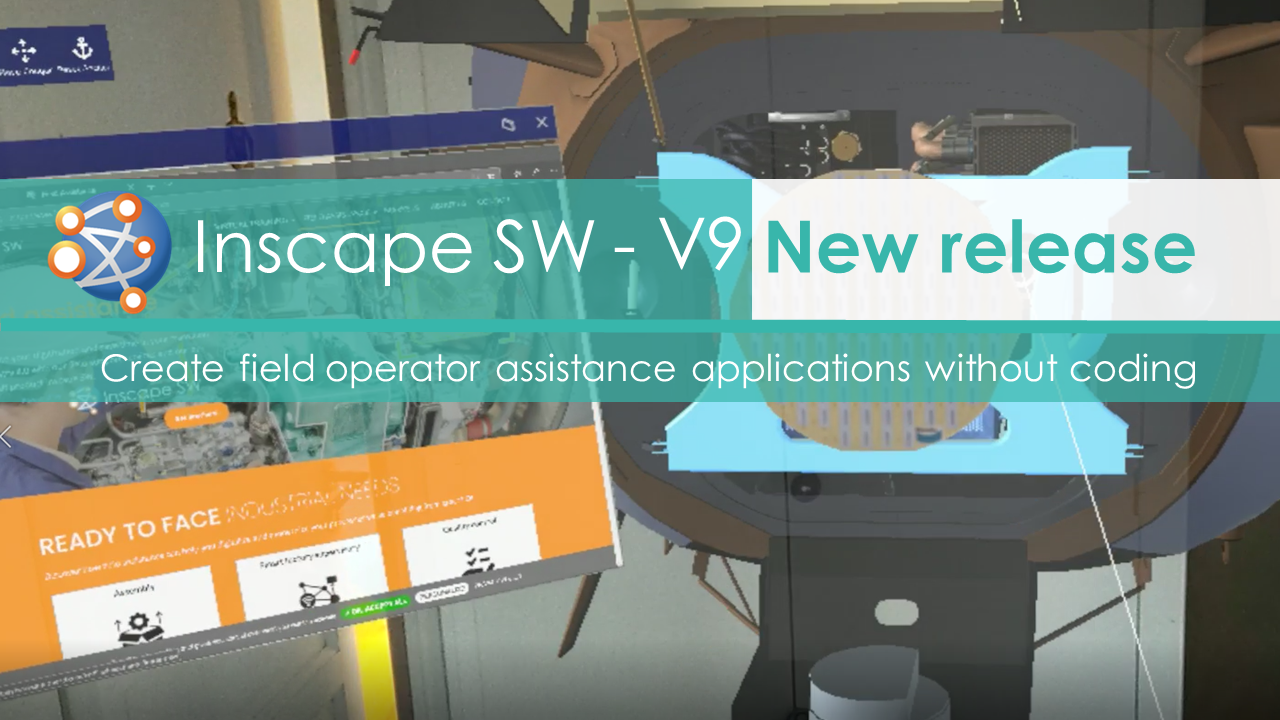 Microsoft HoloLens 2 support
As a Microsoft Partner in the mixed reality program, Inscape SW 9.0 concentrates the best practices and the best features to enhance the experience with HoloLens devices.
As it was for Microsoft HoloLens 1, the user has access to predifined templates to create fastly AR and XR applications : previous and next button, description of the current task, support of Cortona 3D procedures, etc. More new features are described below.
The applications created with Inscape SW editor are easily published on the HoloLens and then it appears direclty in the applications menu.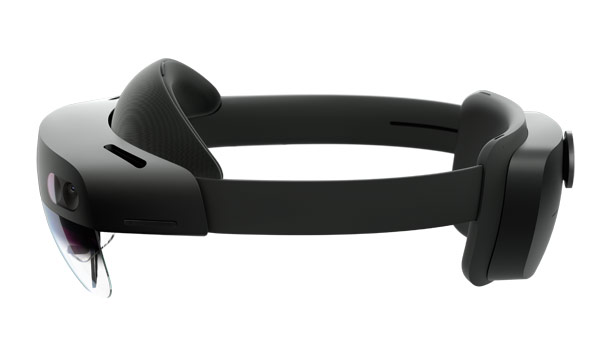 HoloLens gestures support
By supporting the HoloLens 2, the following interaction modes are integrated in Inscape SW 9.0:
Point and commit: A ray coming from the palm of the hand represents the pointer with a cursor at the end. The "commit" action is done with a Air tap gesture.
Direct manipulation: HoloLens 2 can track user's hand and interpret their gestures.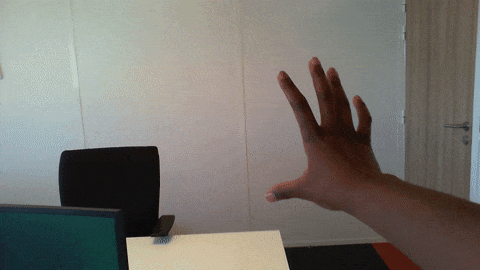 Documents viewer in HoloLens application
A document can be automatically displayed in an independent 2D application opened inside the current Inscape SW application.
The following formats are supported : PDF, PNG and JPG files.
The application can be moved or resized using natural gestures and full navigation in the document is possible.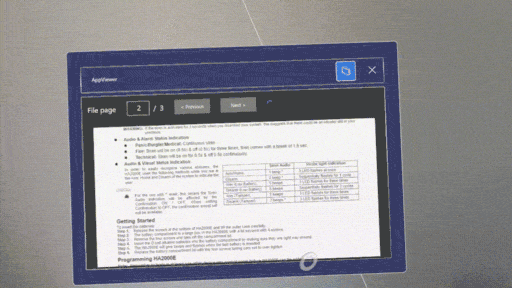 With Inscape SW 9.0 release, existing libraries are enriched to benefit from HoloLens 2 features. In this release, the development has been focused on the implementation of :
3D buttons
HoloLens interaction sounds
Cortona Procedures template update
3D rendering improvements
Inscape SW is based on the latest version of the graphics engine. It provides optimized memory usage, improved flexibility in the configuration of effects and provide parameters to take advantage of all the graphics cards on the market.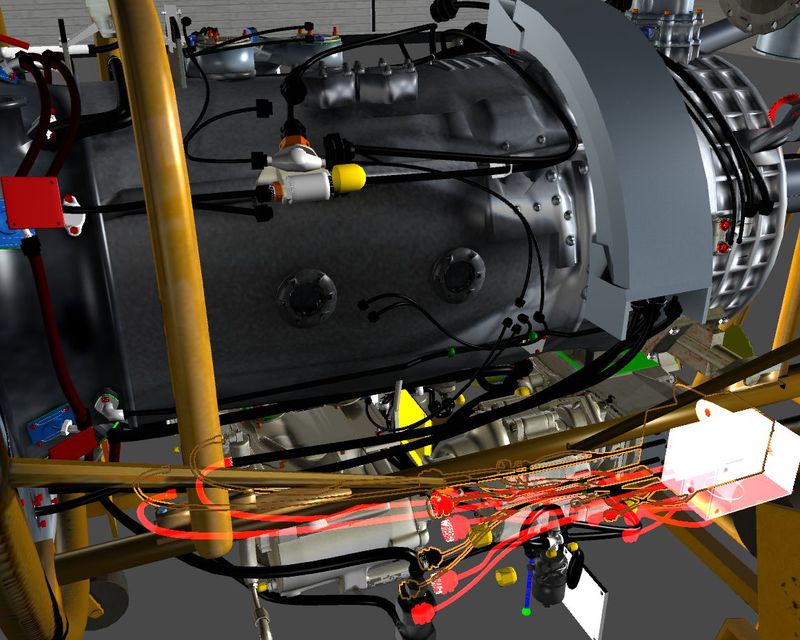 Bug fixes and various improvements.