This groundbreaking release represents a new era in the creation of virtual training systems. For the first time, subject matter experts can develop full-fledged simulators by themselves, without having to limit them to linear or branch scenarios. It also puts at their fingertips the development of freeplay virtual trainers, allowing students to manipulate equipment freely instead of following a predefined procedure.
As usual, customers with a regular maintenance contract are entitled to a free upgrade to this version.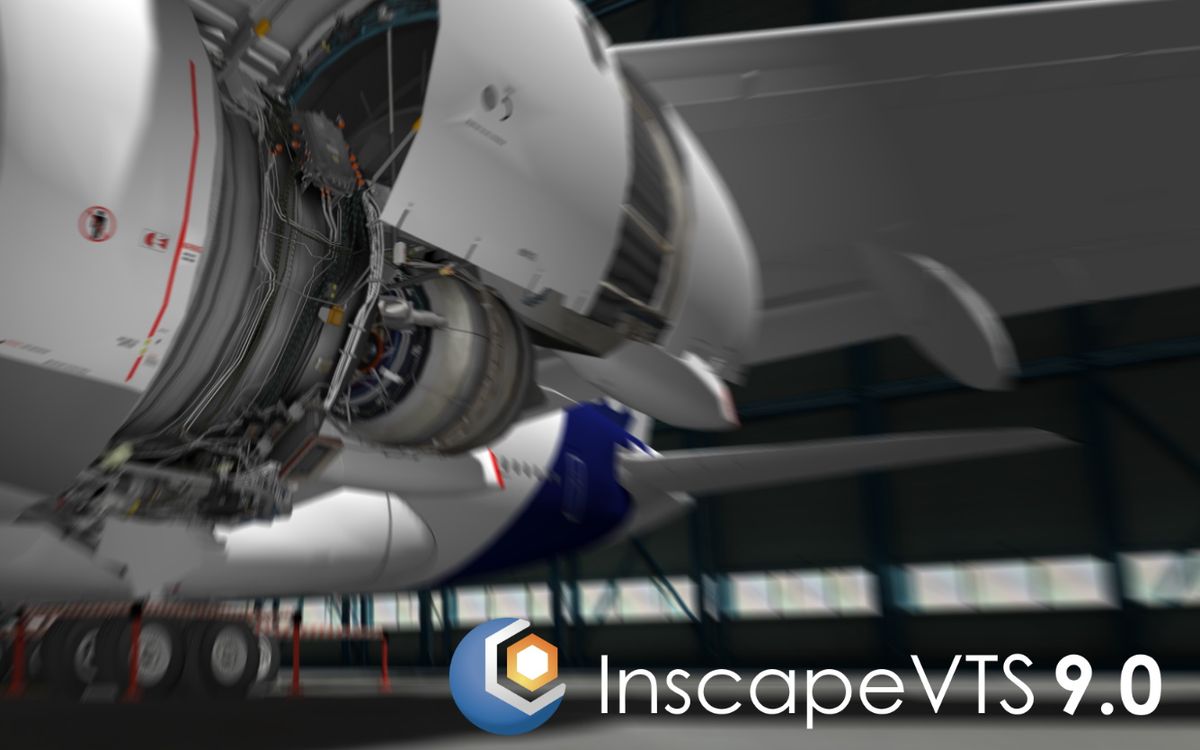 Inscape VTS 9.0 puts the development of fully interactive systems at the fingertips of subject matter experts. The new graphical modeling metaphors allow to reproduce the operation of electrical or avionics systems, data buses, hydraulics, fuel or any other simulation logic.
By applying constraints on operations, it is now very easy to prevent the execution of user actions, thus preventing mechanically unrealistic operations (removing a part still screwed to its support) or operations outside the simulation perimeter (starting an equipment where some critical parts are not reassembled).
This free-play simulation can run in parallel with a scenario, allowing to follow the execution of a given procedure while offering students the freedom of action they would have in real life.
The instructor can inject faults at runtime and thus create his own exercises according to the skills to be worked on and the level of the students.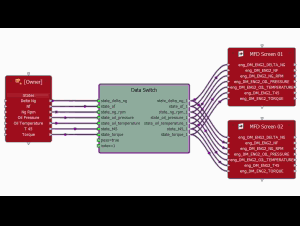 Collaborative training content development
The new collaborative authoring system significantly reduces bottlenecks in the production workflow. It allows different contributors to work on the same project without any loss in efficiency. The various integrated tools make collaborative work virtually transparent while guaranteeing data integrity and full traceability of the changes made, whether there are two or dozens of users modifying the project. The interface makes it possible to know in real time which elements of the project have been updated or locked without ever requiring manual manipulation at the file level.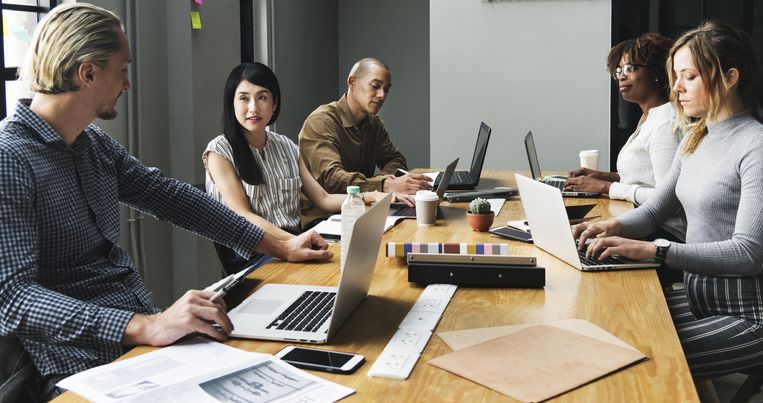 Upgraded Instructor interface
The interface for configuring and launching the exercise has been completely redesigned. It allows a clear and intuitive configuration taking into account the numerous possibilities offered to customize an exercise: type of simulation (free-play or procedural), equipment variants, activated faults, scenario, language, game mode...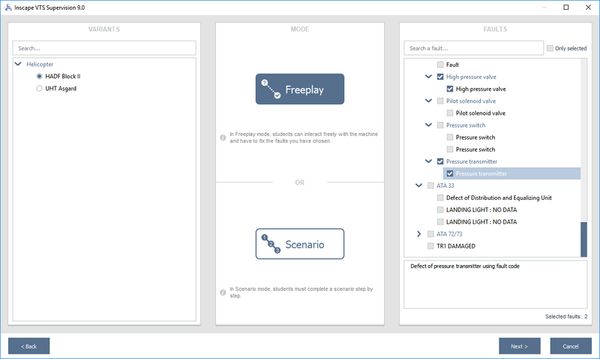 Variants are a very efficient way to reuse content between different variations of a device. They can be used to simulate different versions of the same equipment (including this or that option), to reflect changes in documentation during the life of an equipment, or to model successive versions of an equipment.
To do this, the editor manages different types of variants that can be combined with each other and allow the sharing or specialization of project entities or behaviors.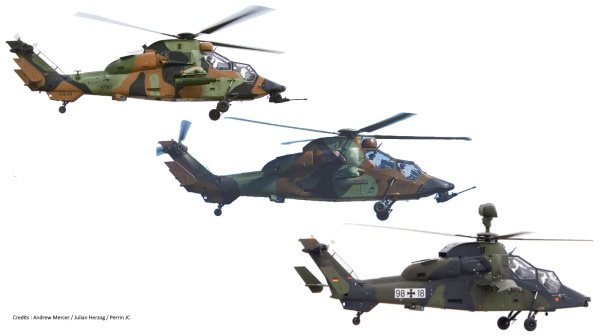 Inscape VTS 9.0 streamlines the production of displays and schematics. Its new workflow makes it very easy to create screens that are animated according to the students' actions and the evolution of the simulation. These displays can be displayed in 2D but also in 3D to reproduce for example cockpit displays or control screens.
In a similar way to 3D parts, the Inscape VTS editor can transform a simple vector drawing into a dynamic display by graphically linking simulation states to graphic properties.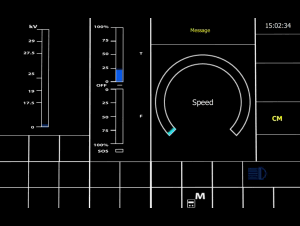 Improved VR support and LeapMotion compatibility
The latest developments in Inscape VTS allow it to support most consumer and specialty market headsets. The product comes with a set of standard interactions that allow users to intuitively manipulate equipment and move around in a variety of ways. This default behavior can be easily modified or extended using the graphical editor included in Inscape VTS Editor.
Inscape VTS now allows you to do without controllers and use your hands to interact with the virtual environment in a VR headset. Just as with controllers, basic interactions can be very easily adapted.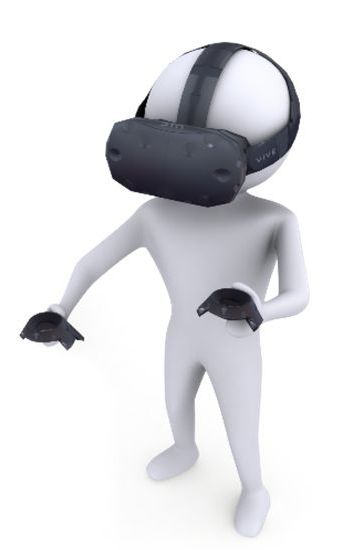 3D rendering improvements
Inscape VTS is based on the latest version of the graphics engine. It provides optimized memory usage, improved flexibility in the configuration of effects and provide parameters to take advantage of all the graphics cards on the market. Both the editor and student workstation incorporate a new contour selection metaphor for improved accuracy and productivity.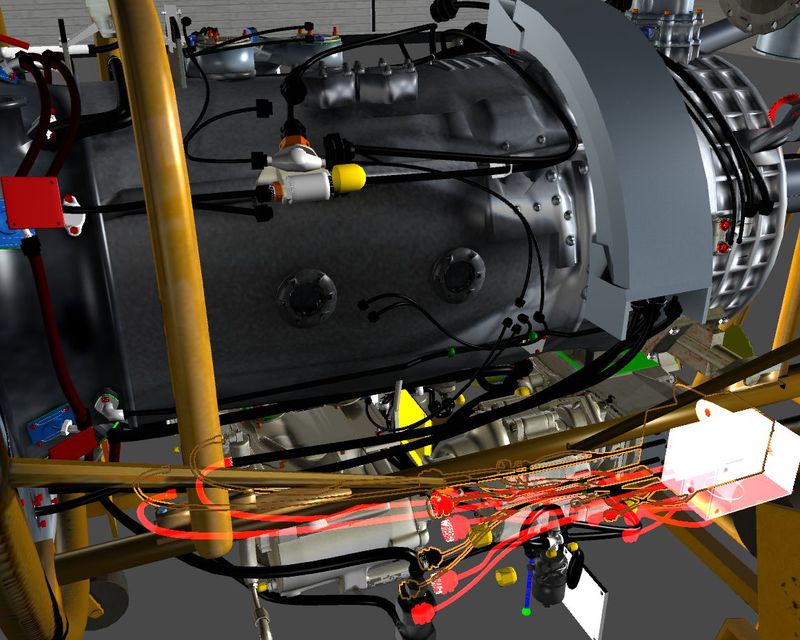 Content libraries : The elements of the library in the editor are presented in a more readable and ergonomic way. Users can freely organize libraries or create bookmarks to further improve their productivity.
Reduced loading and startup time: Numerous optimizations reduce loading and startup times considerably.
Fast filtering: the fast project search significantly improves productivity on the largest projects with the possibility to find parts according to several criteria such as name or applied profiles.
Many bug fixes and various improvements.