Give your employees a huge leap forward in their skills by adopting an innovative and engaging solution.
Learn quickly, and for a long time, thanks to our runtime solutions which will put students in situations in all circumstances.
Take advantage of the training method that best suits the audience and conditions. The same training content can be deployed in different forms in the blink of an eye, maximizing reuse and increasing the efficiency of training sessions.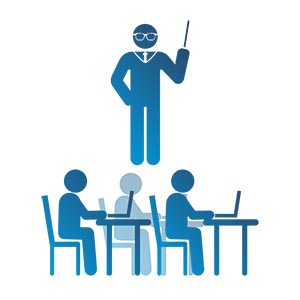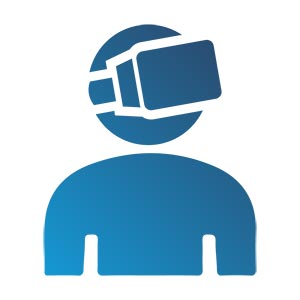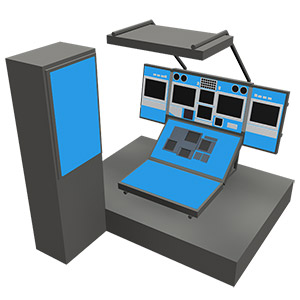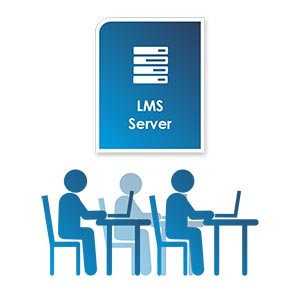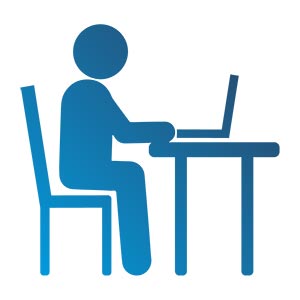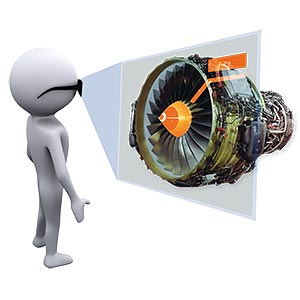 Tools to

support progress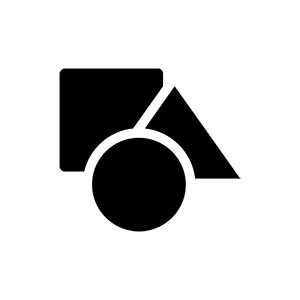 Training methods help to cover the entire educational process, from self-learning to qualification. Three modes are available by default: Demo, Practice and Evaluation.
Custom training modes can be created without programming.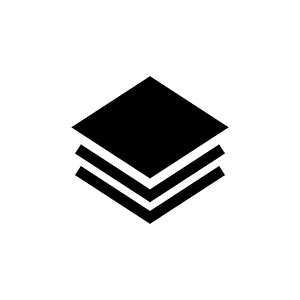 Single player and team training
To reproduce real practice conditions, exercises can be performed alone or in teams. In multiplayer mode, students can interact with each other to perform collaborative tasks.
Practice
like in real life
Training in conditions close to real life conditions enables the skills acquired to be retained over the long term.
Inscape VTS offers a detailed reproduction of 3D environments, even for the most complex objects. Multiple simultaneous views of the virtual environment can be displayed simultaneously on multiple screens.
Students have access to tools, spare parts, inventories, consumables as in the field.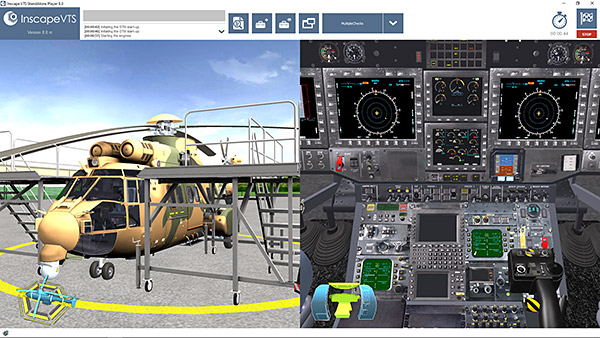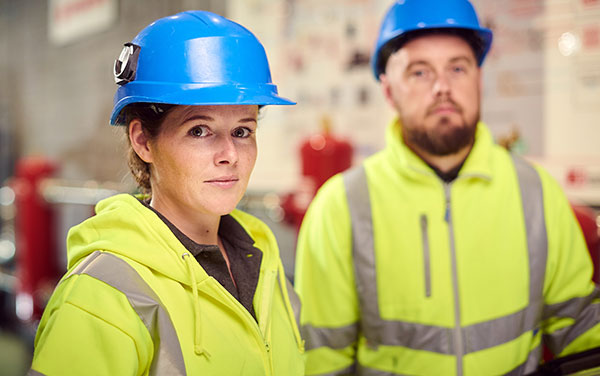 The modern and intuitive interface allows all types of students to focus on the course content without the need for prior learning.
Navigating and interacting with the virtual 3D environment is done in all simplicity. Detachable panels provide an easy access to cockpits and control screens.