We'll be present at IITSEC 2023 to showcase our latest products and achievements!
Come and discover a sneak preview of the brand-new version of Inscape VTS, which integrates the Unreal Engine for a stunningly realistic rendering and unrivalled performance, pushing back the boundaries of Virtual Training with even greater simplicity in content creation.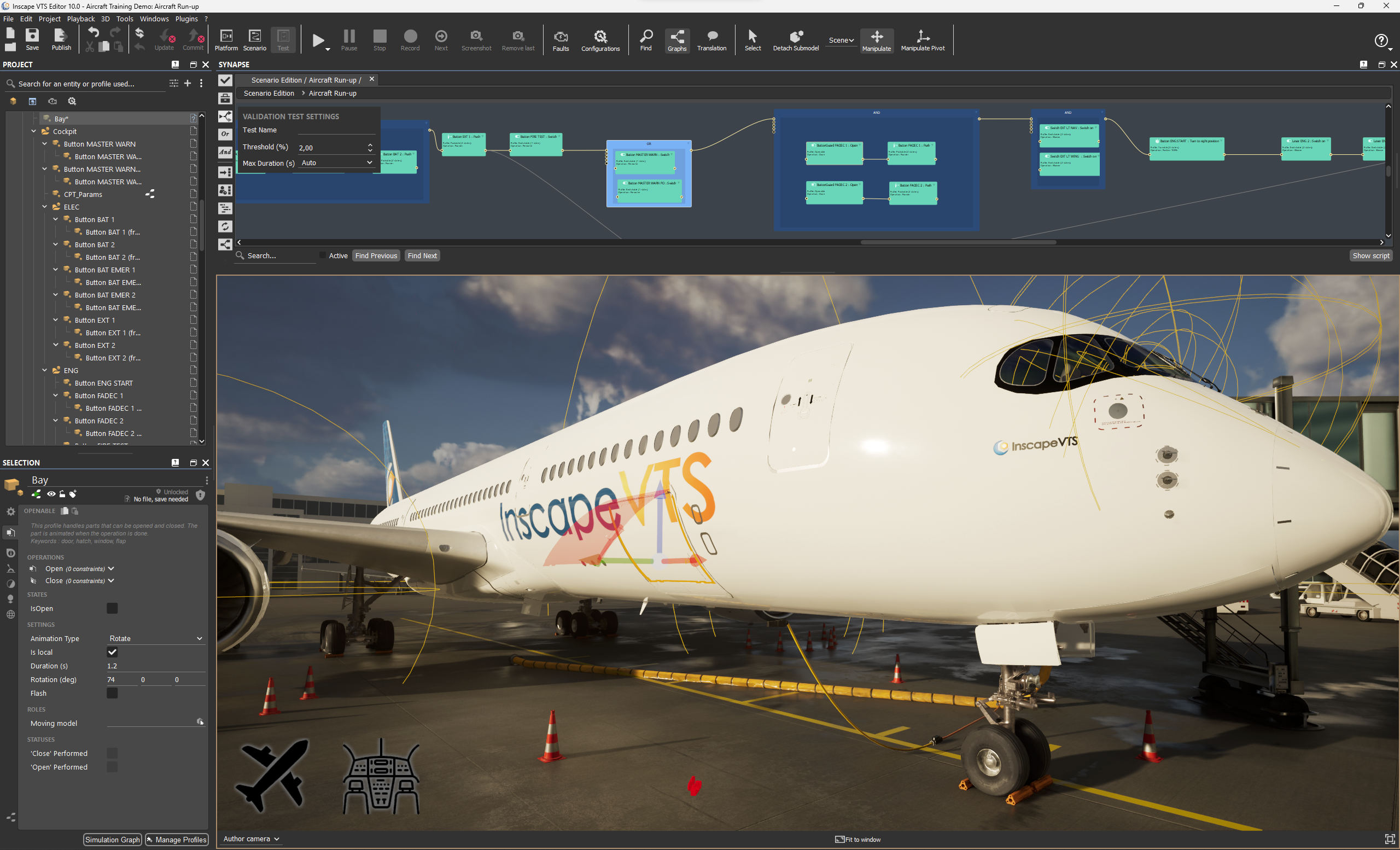 Come and meet us on the CS GROUP booth #2566 to discuss our solutions and enjoy demonstrations on desktop, mobile and XR devices.


We'll also have the great privilege of giving a talk on the Epic Games booth, during which Eric Menou will explain how Inscape VTS uses the Unreal Engine to create and deliver next-generation virtual training content. The event takes place on Tuesday November 28 at 4 p.m. on the Epic Games booth #1413, and is not to be missed!